Growing Together Toward Wholeness.
Counseling & Coaching for Men, Women, and Couples.
Fairhope, Alabama • Jackson, Mississippi
Hardin Life Resources brings 50 years combined experience from the Hardin Family.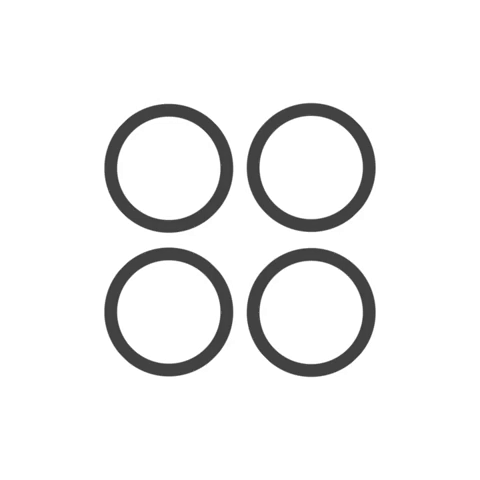 PHYSICAL
EMOTIONAL
SOCIAL
SPIRITUAL
Our core philosophy of growth centers around a life of wholeness found in the balance of these 4 areas. Luke 2:52 says that, "Jesus kept increasing in wisdom and stature, and in favor with God and men."
We believe in a model of growth that integrates the whole person. To become "healthy and happy" you must become aware and nurture development in all four parts of your self: Physical; Emotional; Social and Spiritual.
We are skilled in facilitating holistic growth and can help empower you to find and live a full and meaningful life. We help you discover and move through the roadblocks in your past or present that are holding you back personally, relationally or professionally.
Hardin Life Resources is focused on helping people discover how to live life in an integrated and vital way. We help people through 1-on-1 counseling, executive coaching, resources, events and more. We have something to offer men, women, and couples in all seasons of life.
Our Services
Therapeutic Counseling and Life Coaching in Fairhope, Alabama and Jackson, Mississippi.

We can help you with personal, marital or relationship issues within the home and work place. We work with families and professionals in both 1-on-1 and event-based settings.